At Living Food Company, we believe in Earth Day, every day.
Healing the planet starts in your kitchen, your garage at your dining-table. Here are three easy ways to show your love for the only planet we have.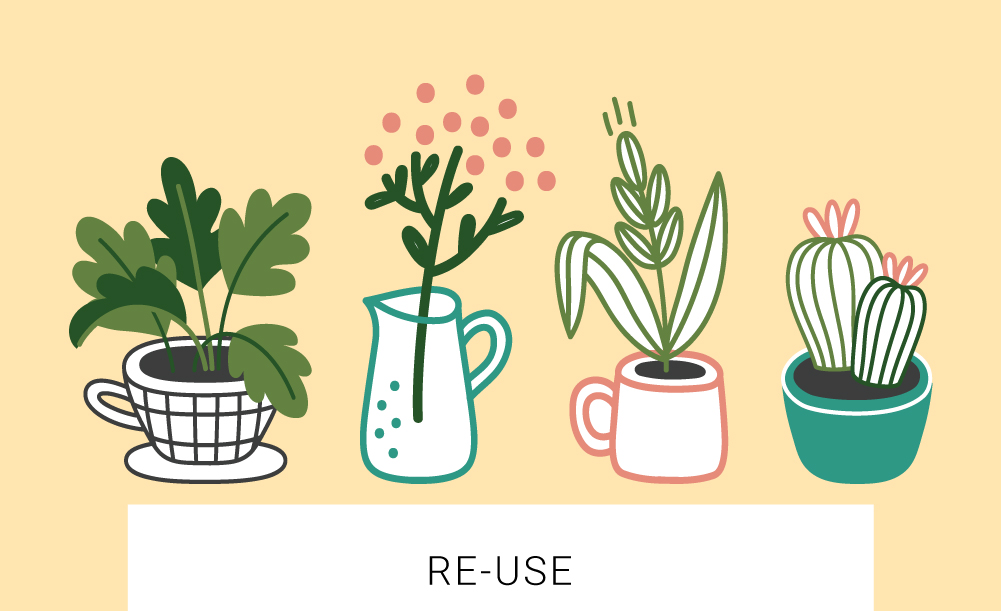 This is the best time to get creative and reflect on what can be re-used! Old tetra packs can become planters, glass bottles can morph into lamps, kitchen ingredients can become DIY cleaning agents.
Get creative and get going.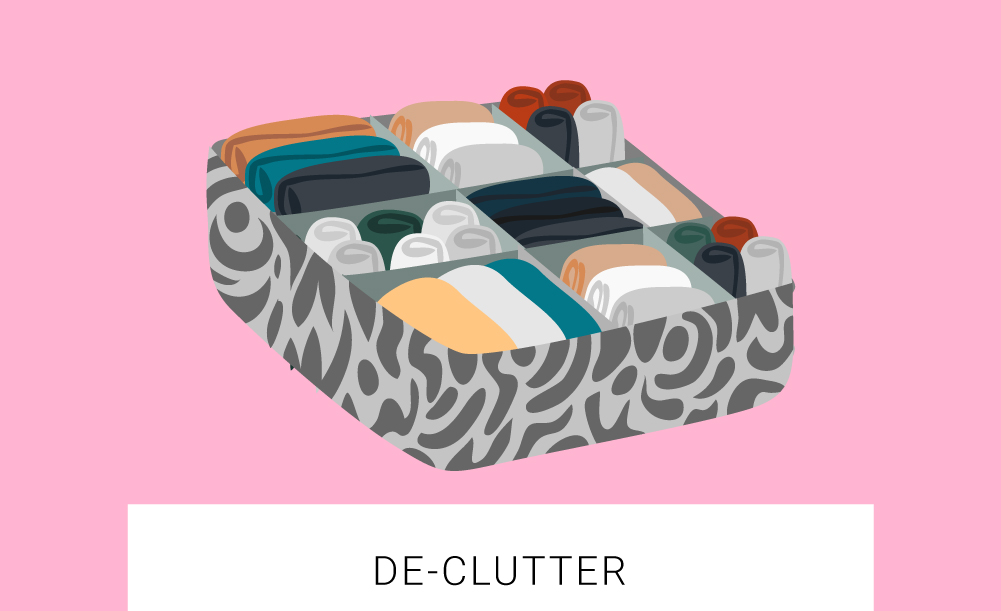 Seize the extra time on your hands by de-cluttering and throwing out stuff you don't really need.
As you do so, think about how you can buy more meaningful stuff that works for you.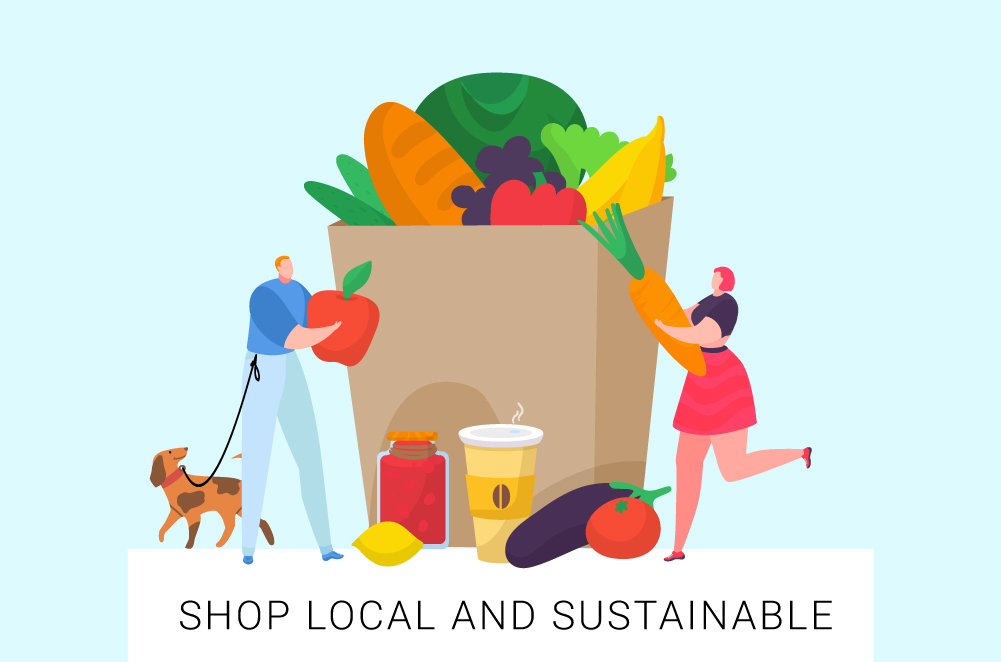 A super-easy way to cut down your carbon footprint?
Help the local economy and the environment by shopping from local and sustainable businesses.
---