We're all about adding more vegetables to our routines. But when you're sautéing carrots or zucchini, over and over again, it's easy to get into a boring routine.
You need inspiration — and we're happy to help. These flavourful and colourful ideas showcase your favourite vegetables in fun, unexpected ways.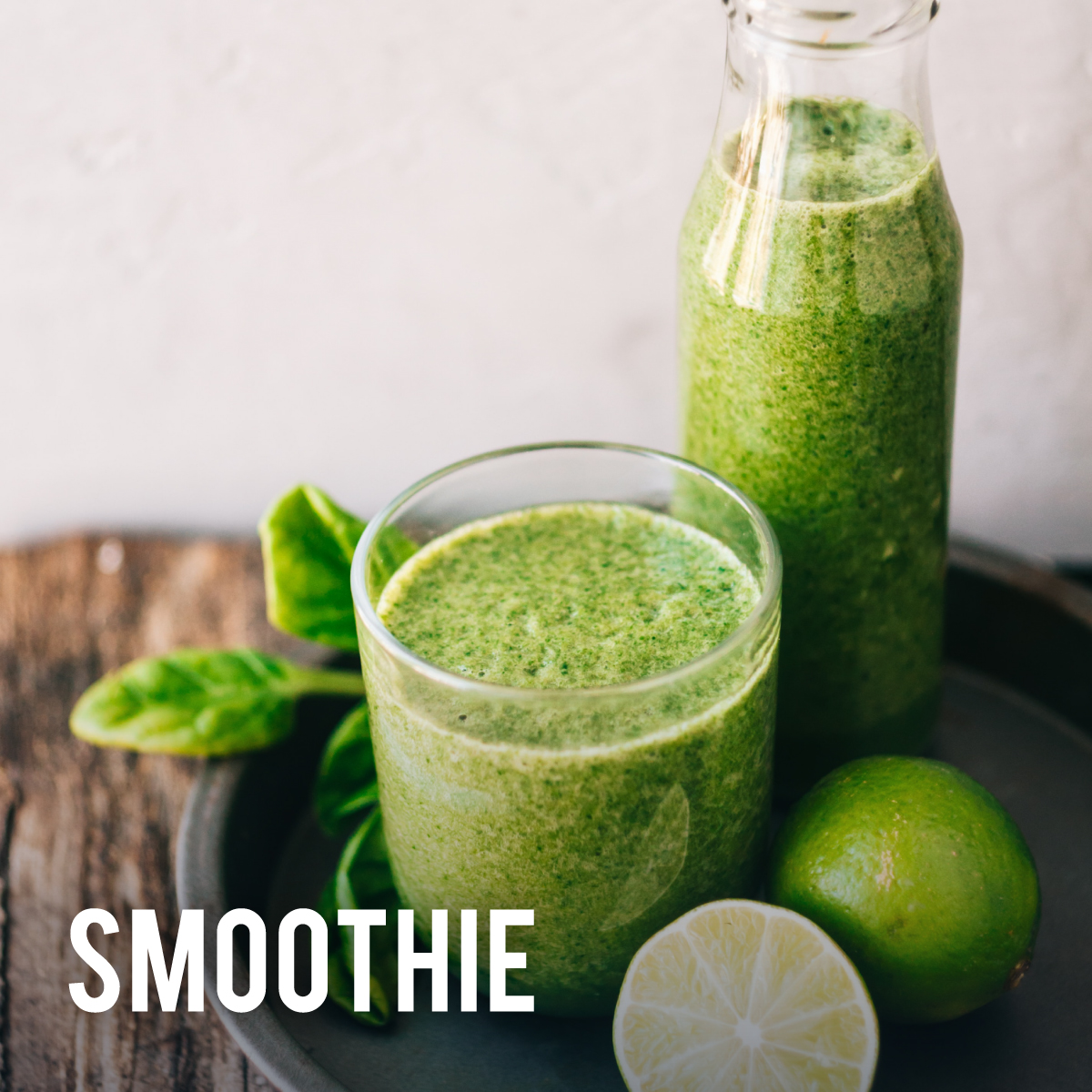 The easiest thing to do? Drink your vegetables! Endless combinations with beetroot, carrots, apples, mangoes, oranges, maybe frozen spinach and a bit of plant-based milk or yogurt makes for a power breakfast.
Top it with your favourite seeds for the extra crunch.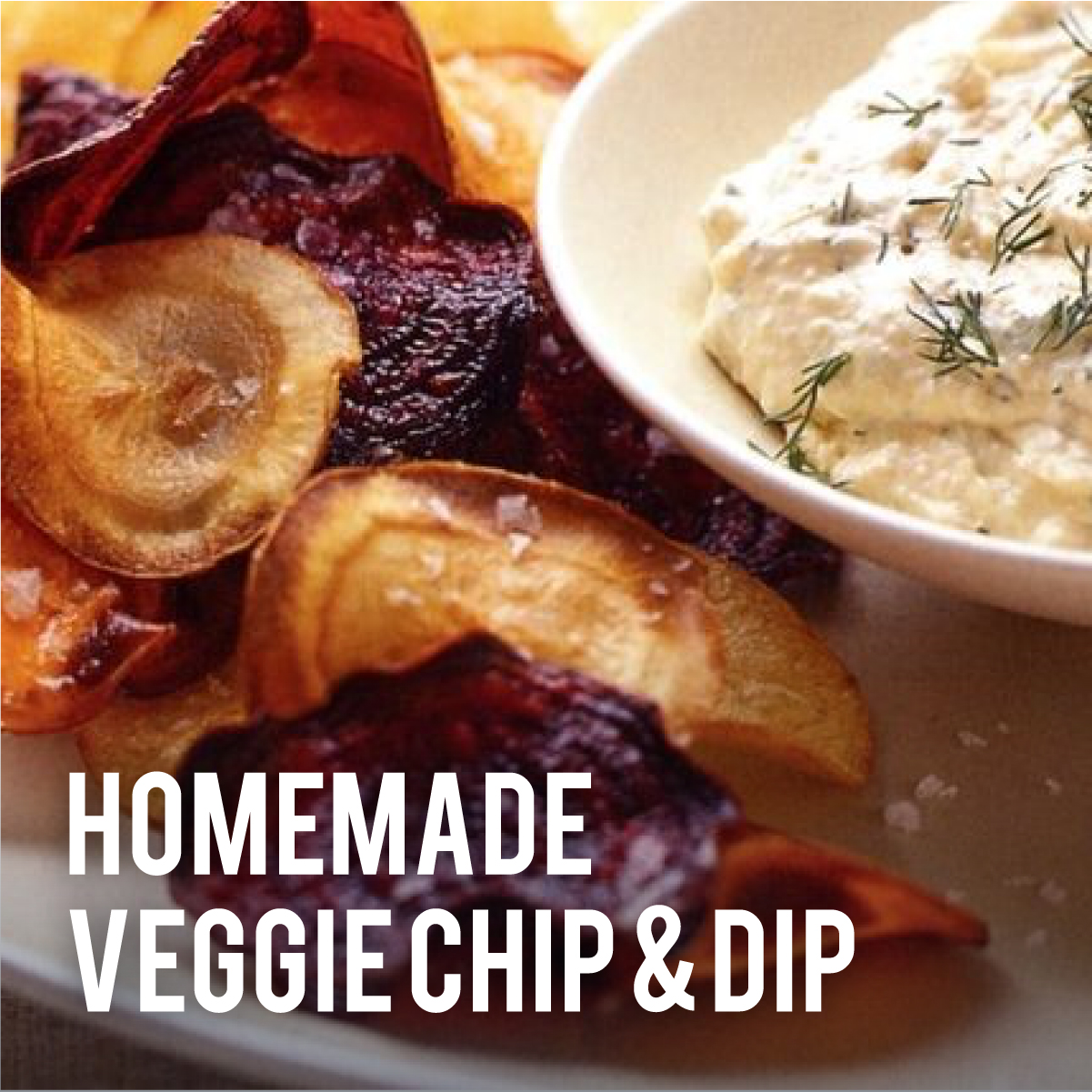 Elevate movie night or brunch with this light and bright take on classic chip and dip. Thinly slice root veggies and bake to a crispy perfection for 30 mins on 200° C.
Pair with a creamy dip for a snack that's loaded with colour and flavour.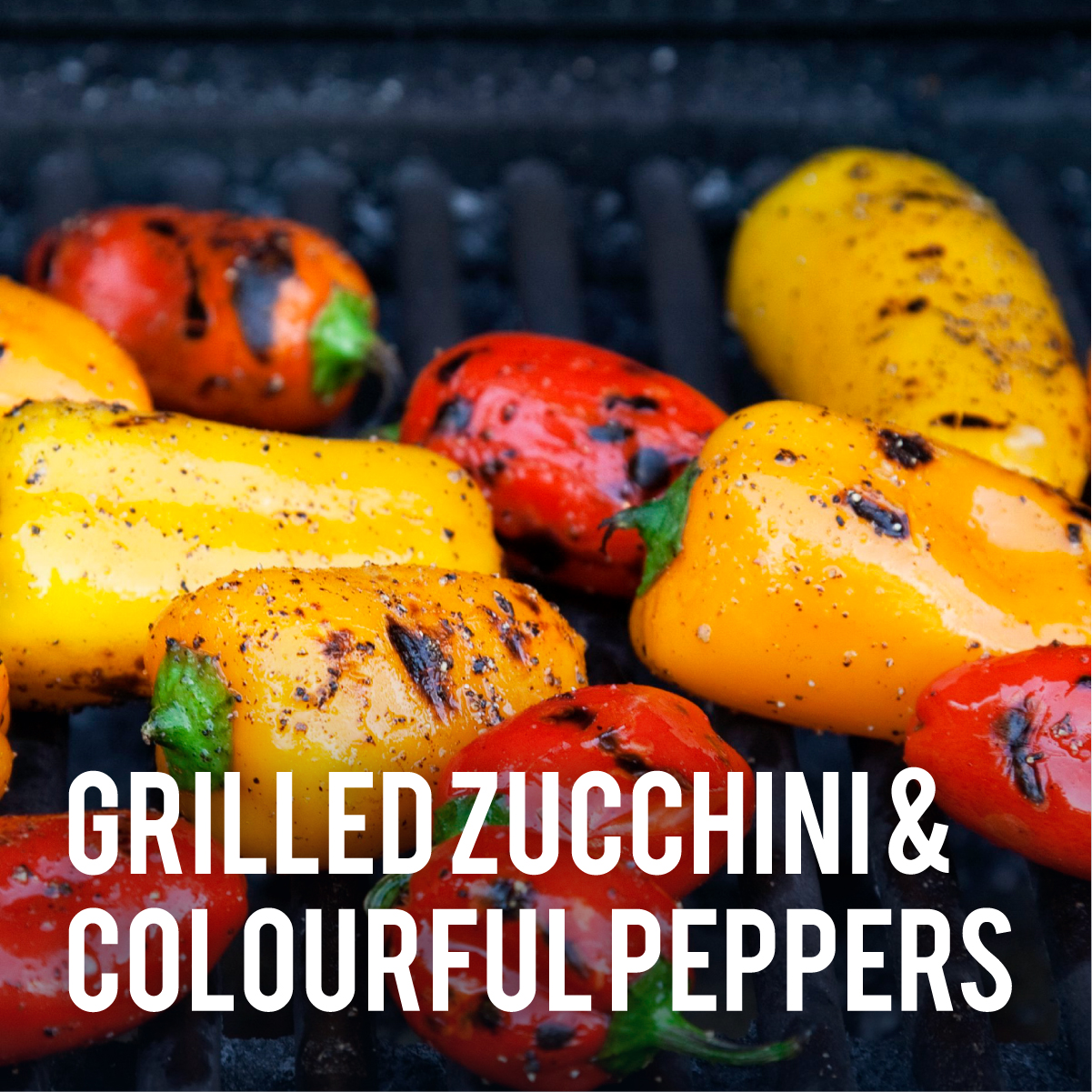 Introduce Zucchini and colourful Bell Peppers to your grill and you will never look back! Looks great and tastes even better.
Just brush lightly with olive oil and toss with salt, pepper and your favourite spices (roast cumin is a classic) and grill on medium for 15-20 minutes. You'll love it!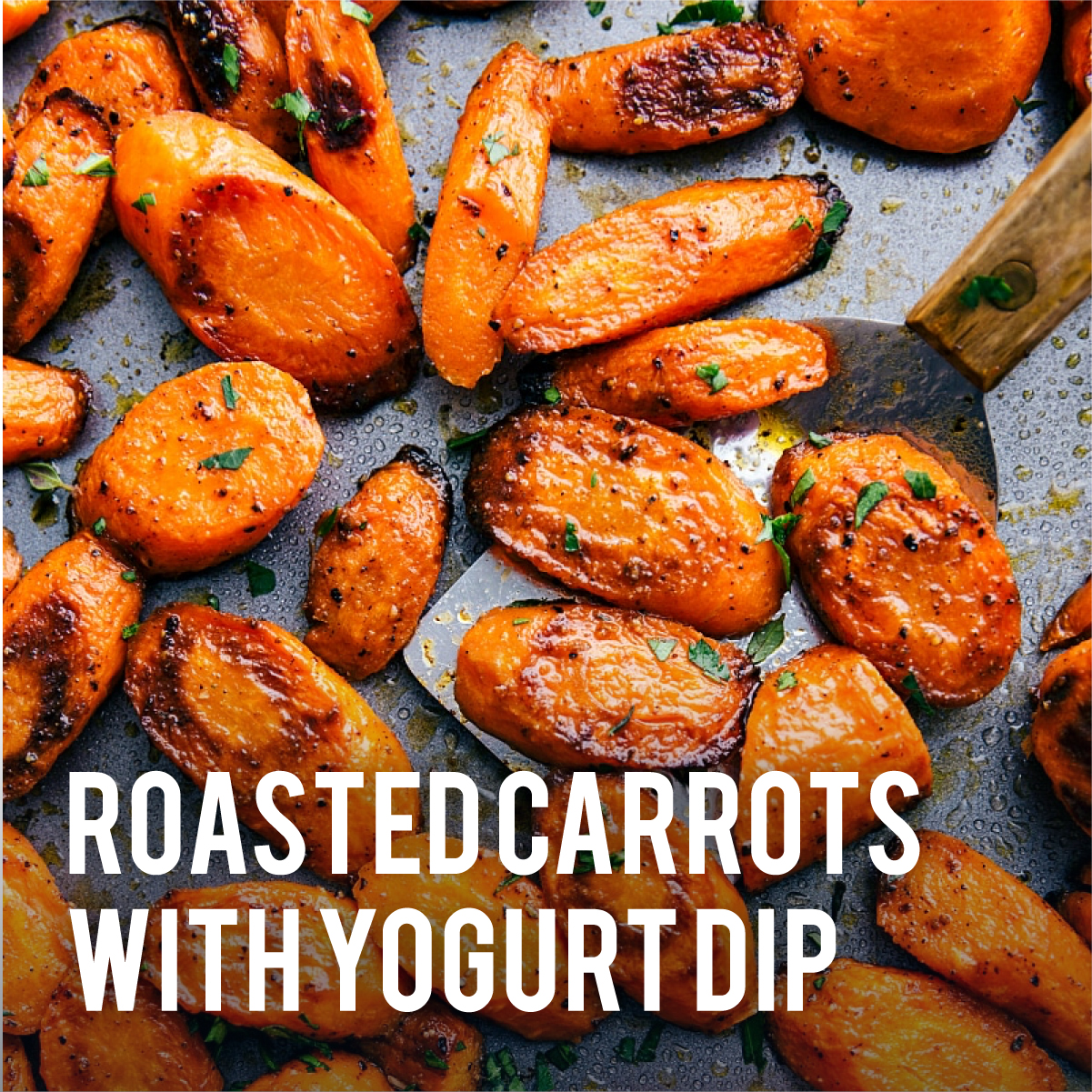 Roasting carrots gives them a wonderful caramelised flavour and fills your home with a warm, cozy fragrance. Best part? You can roast them whole or slice them lengthwise.
Toss them in olive oil, salt, and pepper and roast for 20-25 minutes on 200° C. Try it with a spiced hung curd dip and garnish with sesame or other seeds for true delight!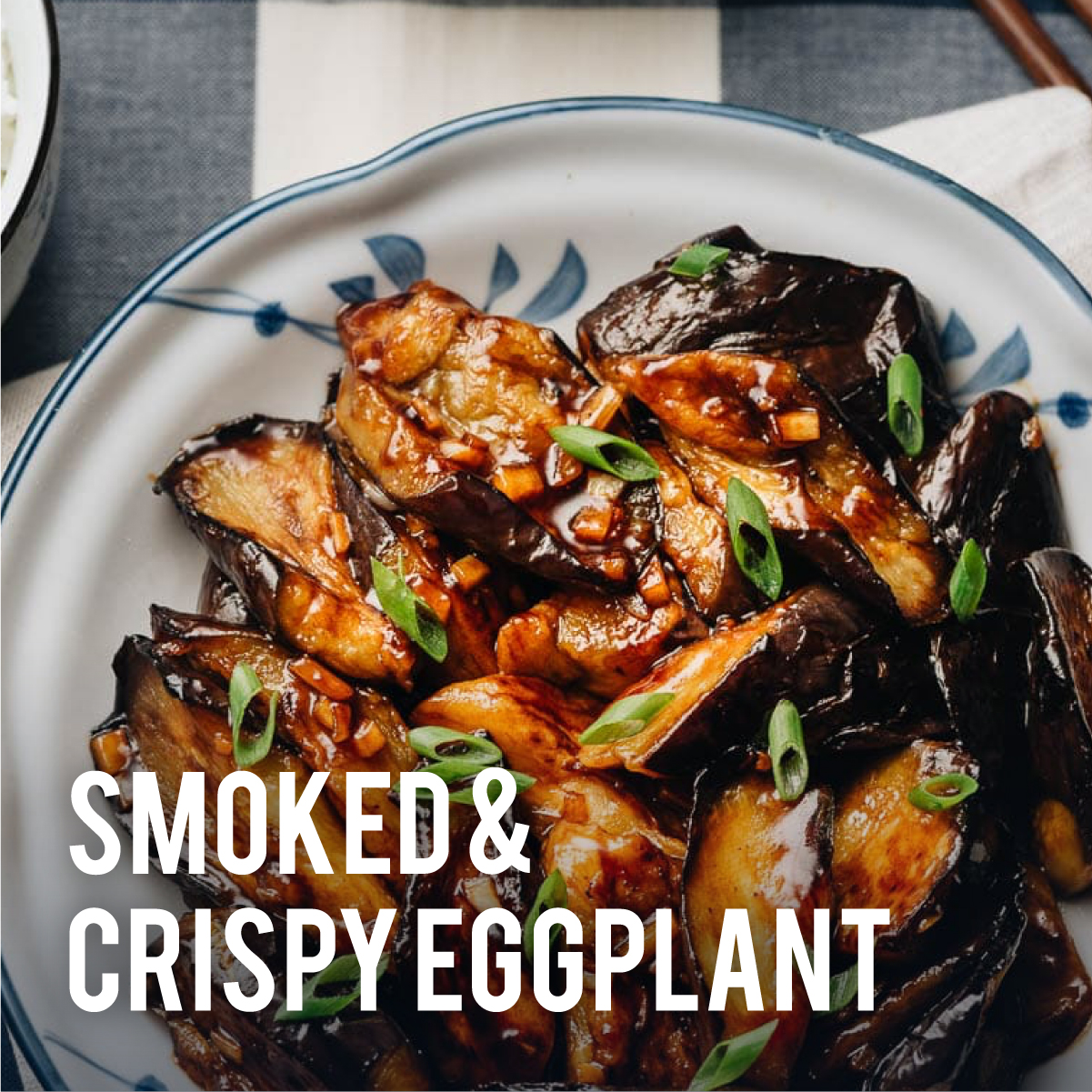 Want in on the best-kept Eggplant secret? Its smoky flavor and crispy texture complement just about anything.
Just slice them lengthwise and sprinkle evenly with salt and let sit for 1 hour. Drizzle oil and your favourite spices and bake on 180° C for about 90 mins. It will turn crispy as it cools and win your heart 💚
---