We Are Still On For Summer
Summer is still on
Right now, we're all for finding small moments of joy, one meal at a time. Discovering new skills in the kitchen, re-creating our favourite childhood recipes, indulging with friends & family in new ways (virtual brunch, anyone?)
Here are some interesting ways to delight & spruce up your time at home.
Boost Summer Flavours
Grate some lemon zest in pasta for brightness & zing. Chop some herbs & mix them into softened butter for some unexpected delight. Quick-pickled onions (slice & cover in vinegar with salt & pepper) make for extra zippy and fresh salads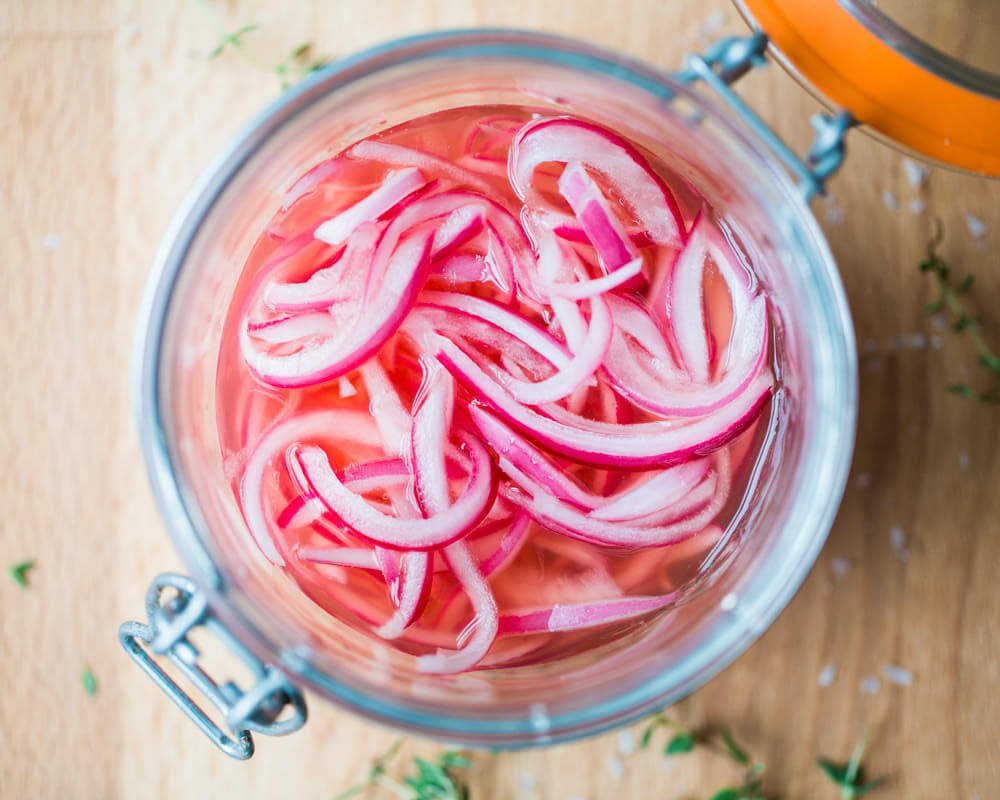 Fun up your meal
Eating at the same table every day? Spice things up by preparing a special side. Make some hung-curd & add roast cumin for an earthy tone. Take some time to make a simple mint chutney (grind mint, onions, lemon, ginger, chillies, & salt) that goes with everything.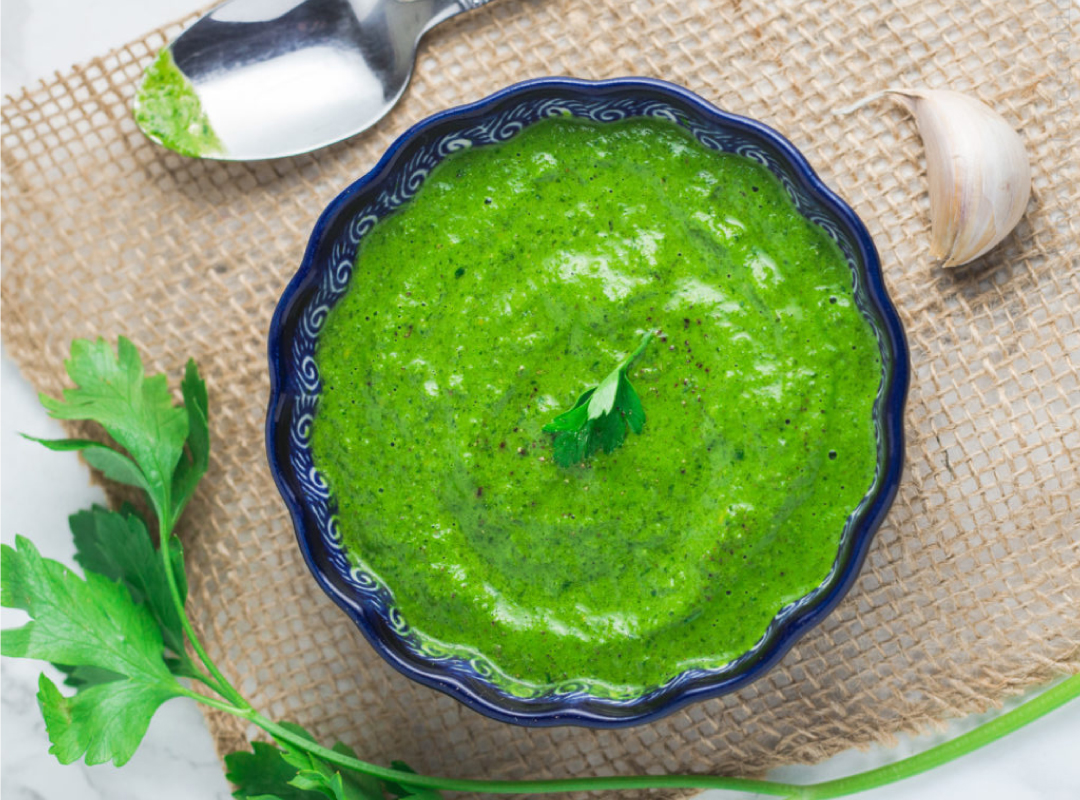 Start a friendly competition
Challenge your friends and family to a virtual cook-off, using only what they have in their fridge. The most innovative recipe gets a virtual hug & bragging rights for days.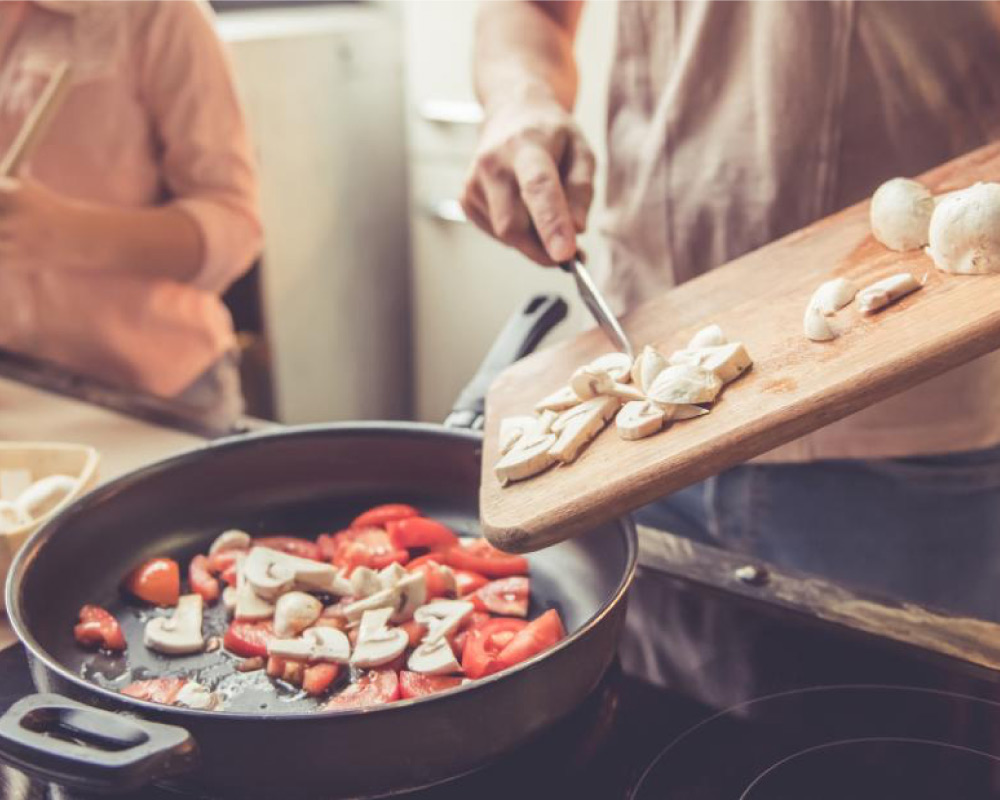 Mix and match is the way to go
Create fun recipes by mixing & matching ingredients. Think Pineapple Raita or Roasted red pepper salsa with mango chunks. Innovate & let your creativity flow.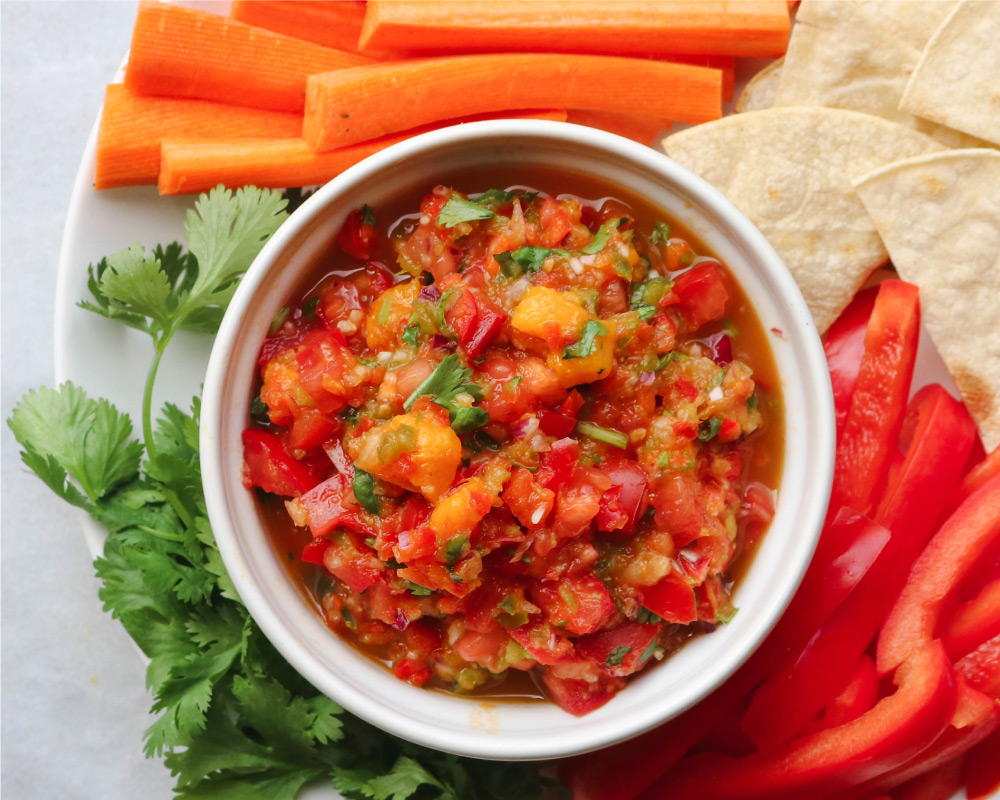 ---