All you want for Christmas Specials

A collection of handcrafted Christmas special plum cakes, Sweetbreads, and Holiday baked treats to get you in the holiday spirit.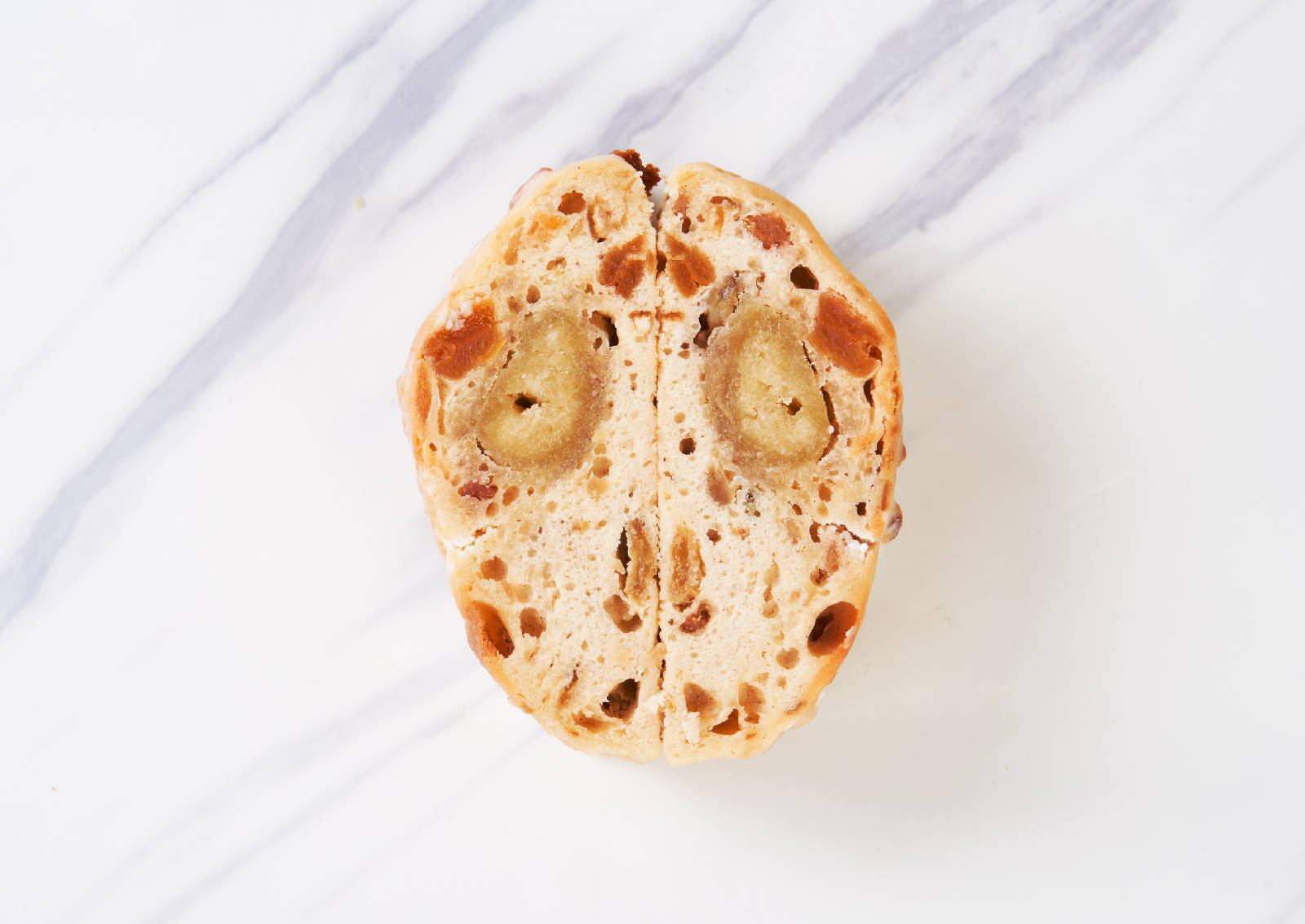 Woodfired Plum Cake & Sweetbreads
What's Christmas without a Soft, freshly-baked plum cake & sweetbreads, absolutely stuffed with juicy, flavourful dried fruits and spices.
---
Fresh Berliner, Croissants & Baked Treats
Season's tastiest stuffed donuts and croissants that are straight-up divine.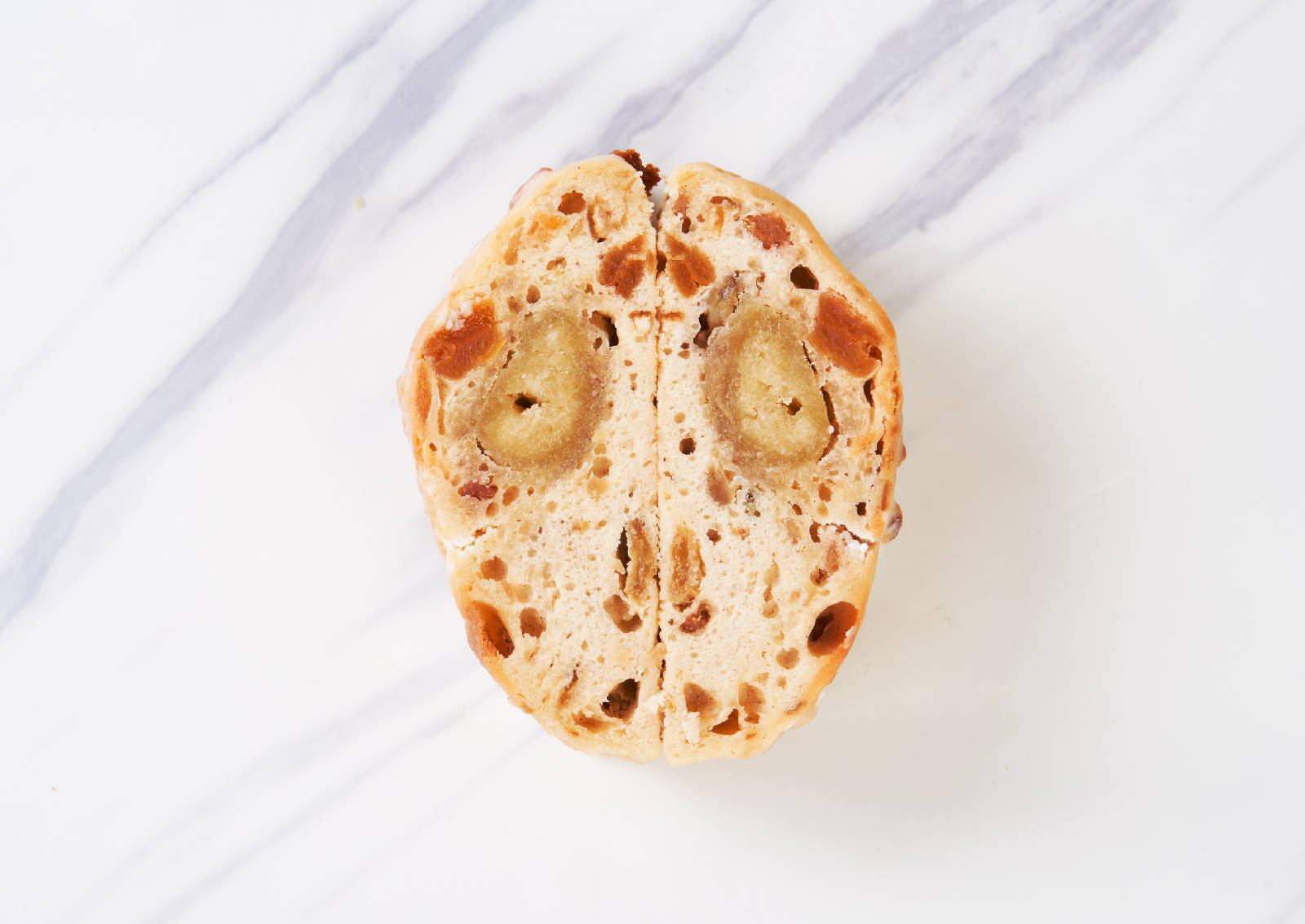 The Best Plum Cake, Stollen, and more Holiday Treats.